25 May 2009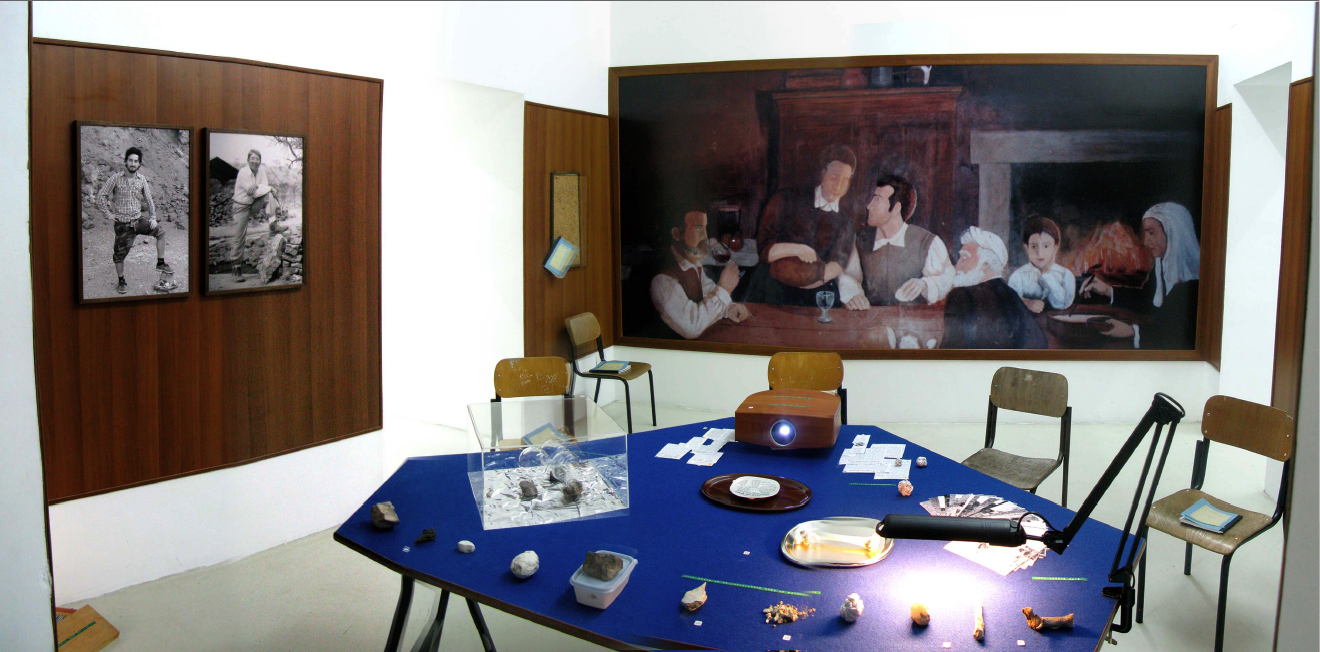 80121 Napoli, ITALY
Opening hours: Mon-Sat 15–20h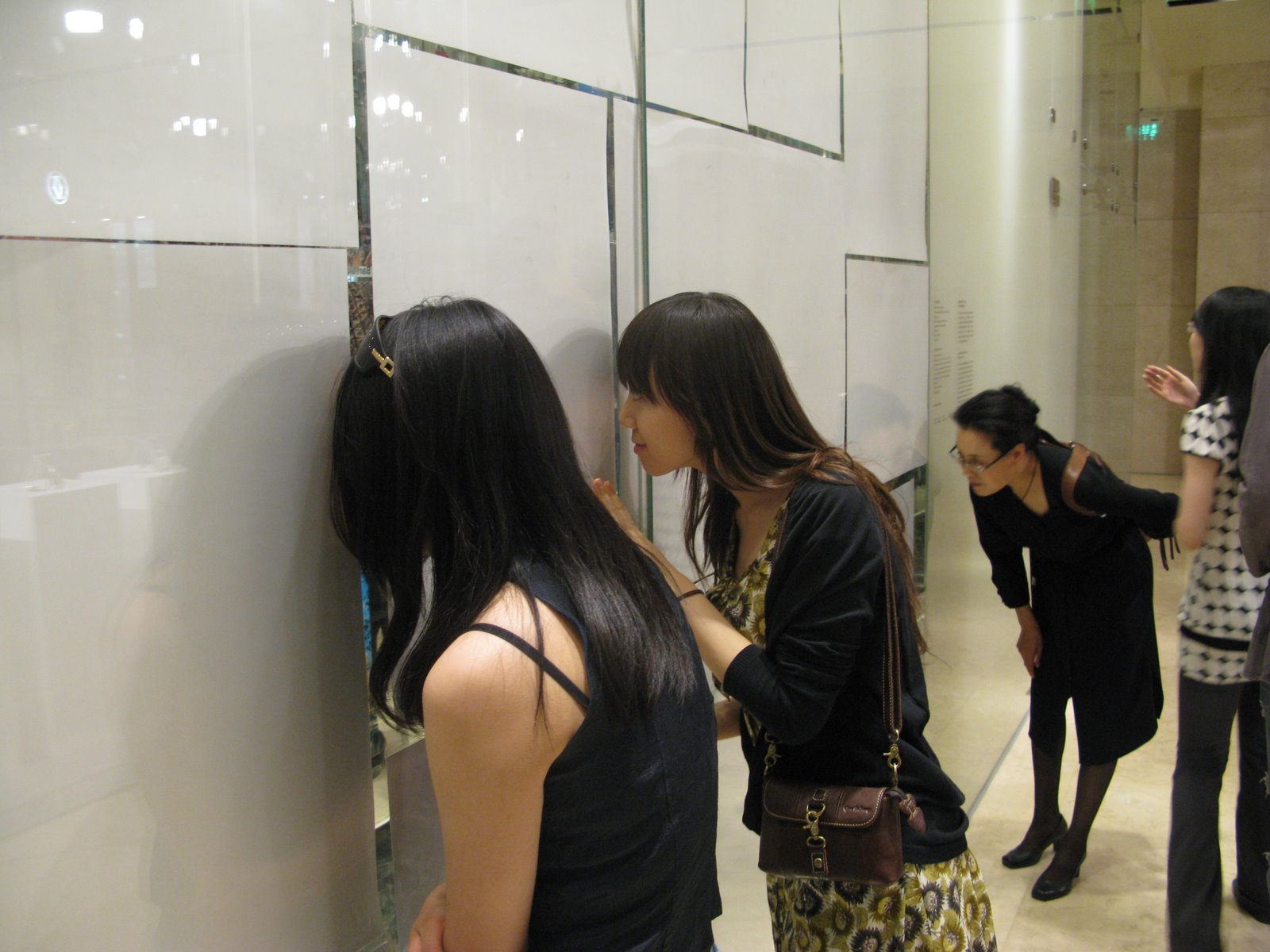 Ignasi Aballí's new project
[p

hoto gallery here

] for the eight windows of SUITCASE Art Projects responds to the retail context of the

Yintai Centre
as well as an artistic history of

absence

,

nothingness
and

invisibility

. + info
Suitcase Art Projects,
Park Life, Beijing Yintai Centre, No. 2 Jianwai Dajie,
Chaoyang District, Beijing, CHINA
Opening Hours: 10am–10pm, Monday–Sunday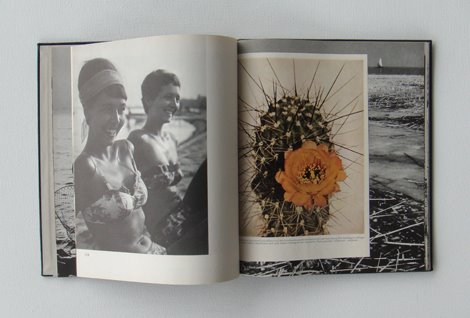 Please join us on
Thursday 28th May 20h, at
the opening of 'The Garden of Forking Paths',

a group exhibition at

Maisterravalbuena

, Madrid. The exhibition

brings together the work of
Eric Bell & Kristoffer Frick

;

The Infinite Library

(Daniel Gustav Cramer & Haris Epaminonda)

;

huber.huber

;

Leslie Hewitt & Matt Keegan

and

Nashashibi/Skaer

,
five artist-duos to consider duality, simultaneity, saturation and proliferation
. On view until 18 July 2009. + info

MAISTERRAVALBUENA
28012 Madrid
Opening: Mon-Fri 10-14;15.30-19.30; Sat 10-18pm

[Photos: Simon Fujiwara, 'The Museum of Incest', installation at 'Provenances', Courtesy of teh artist. Photo: Simon Fujiwara; Visitors seeing 'Scenic Views' by Ignasi Aballí and Daniel Gustav Gramer & Haris Epaminonda 'Book #7: Walther Haage, 'Das praktische Kakteenbuch in Farben', Neumann Verlag, Radebeul, 1966 & Tibor Déry, 'Der Balaton', Druckerei Kosuth, Budapest, 1968' Courtesy the artists. Below: huber.huber, 'Mikrouniversum und andere kleine Systeme IV', 2009. Courtesy the artists]
Erick Beltrán, Ignasi Aballí, Jordi Mitjà, Maisterravalbuena, Simon Fujiwara, SUITCASE Art Projects, The garden of forking paths, Umberto di Marino
Founded in 2005 by Max Andrews and Mariana Cánepa Luna, Latitudes is a curatorial office based in Barcelona, Spain, that works internationally across contemporary art practices.

More about us. Browse projects. Read Longitudes. Receive newsletters.

Contact us. 
All content
Latitudes
2005—2020