Curated by Latitudes with Ilaria Bonacossa,

Greenwashing. Environment: Perils, Promises and Perplexities

finally opened to the public on Thursday and continues at the
Fondazione Sandretto Re Rebaudengo, Turin, until 18 May (e-flux mailing).

La Stampa

previewed the show here. We are currently working on redesigning the project website (www.greenwashing.LTTDS.org) which will
include
installation photographs, audio interviews with participating artists and details about the 192-page catalogue (English and Italian editions). Details to be announced here on the Latitudes blog.
Meanwhile to whet your appetite here are some photos of

Jorge Peris

's

Fairy

(2008), one of several new productions specially commissioned for the exhibition: a cave-like environment consisting of 400kg of clay kept from drying out through the use of a humidity system. Peris has likened the experience of the work – which took three weeks to complete – to being inside the belly of a whale.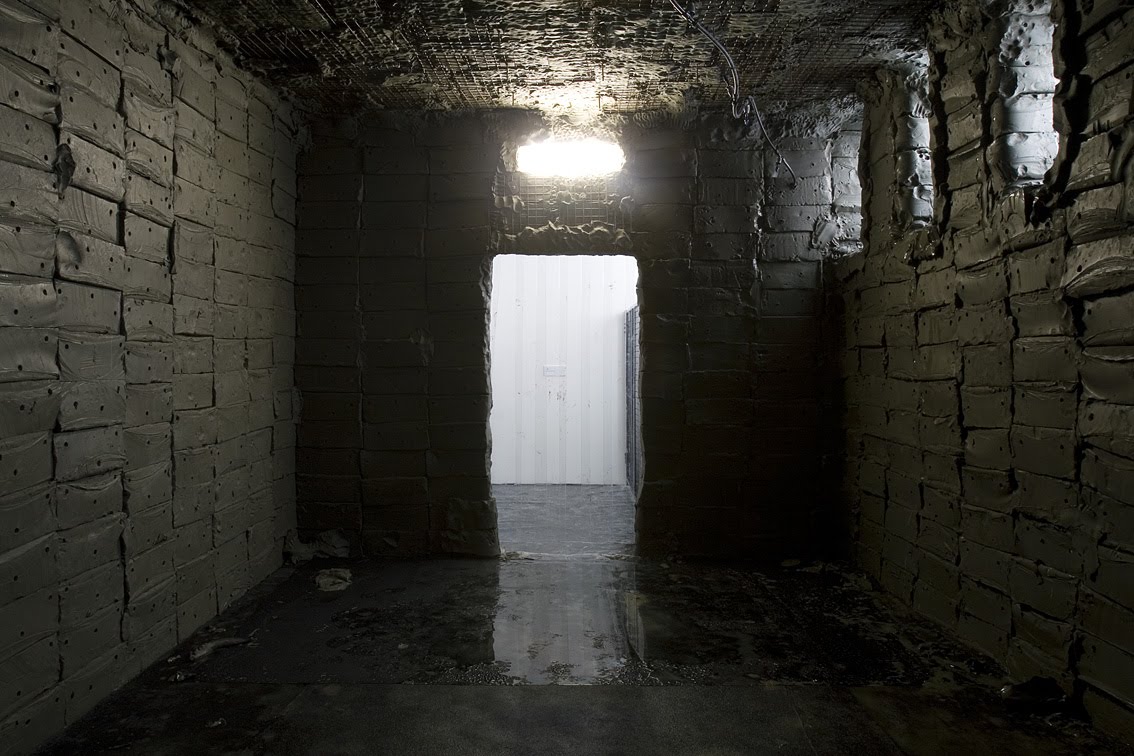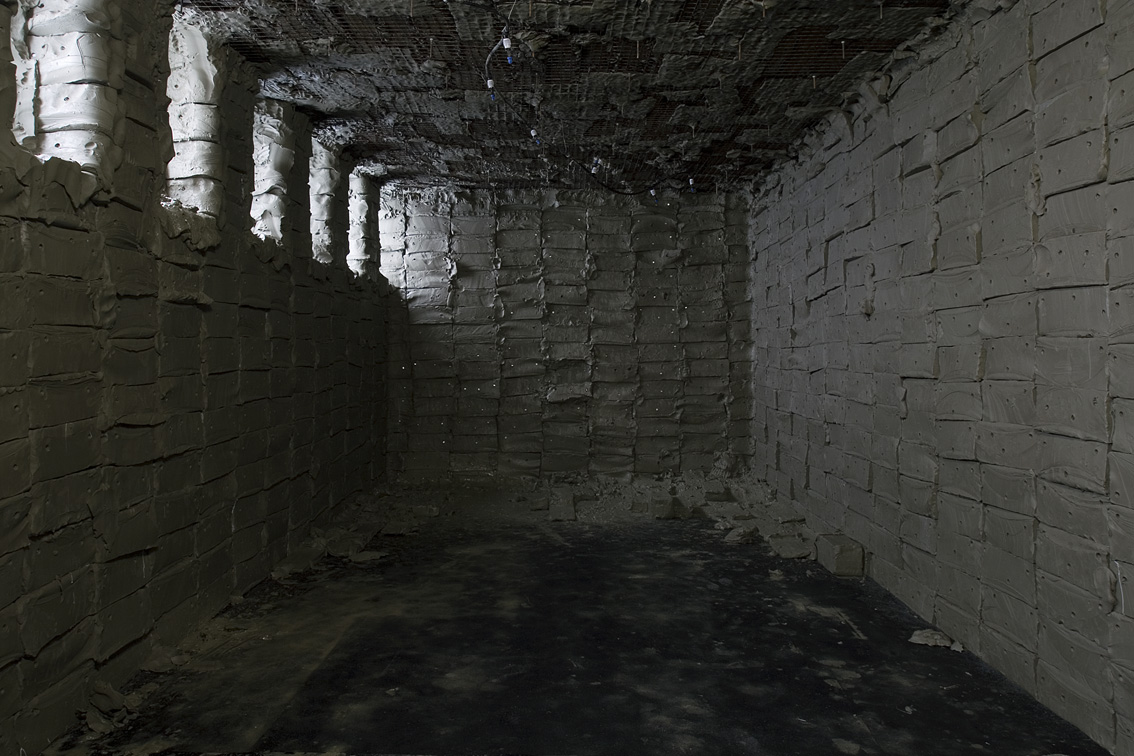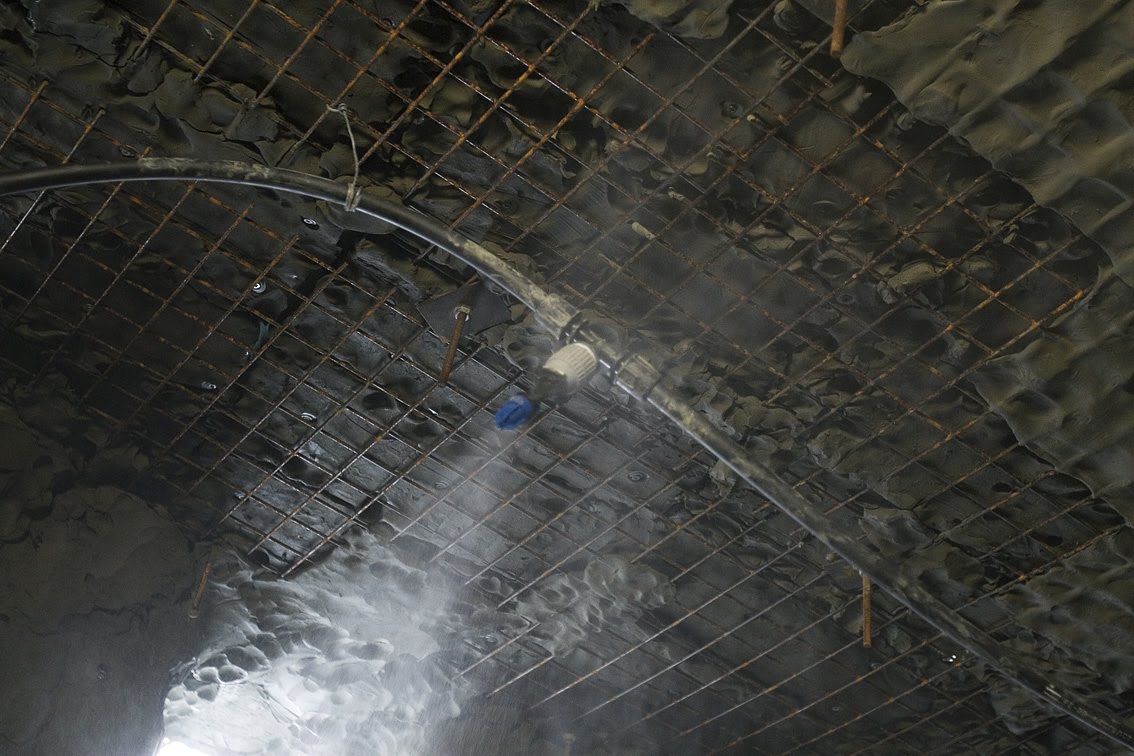 All images: Courtesy the artist and Zero..., Milan

.