23 Jan 2008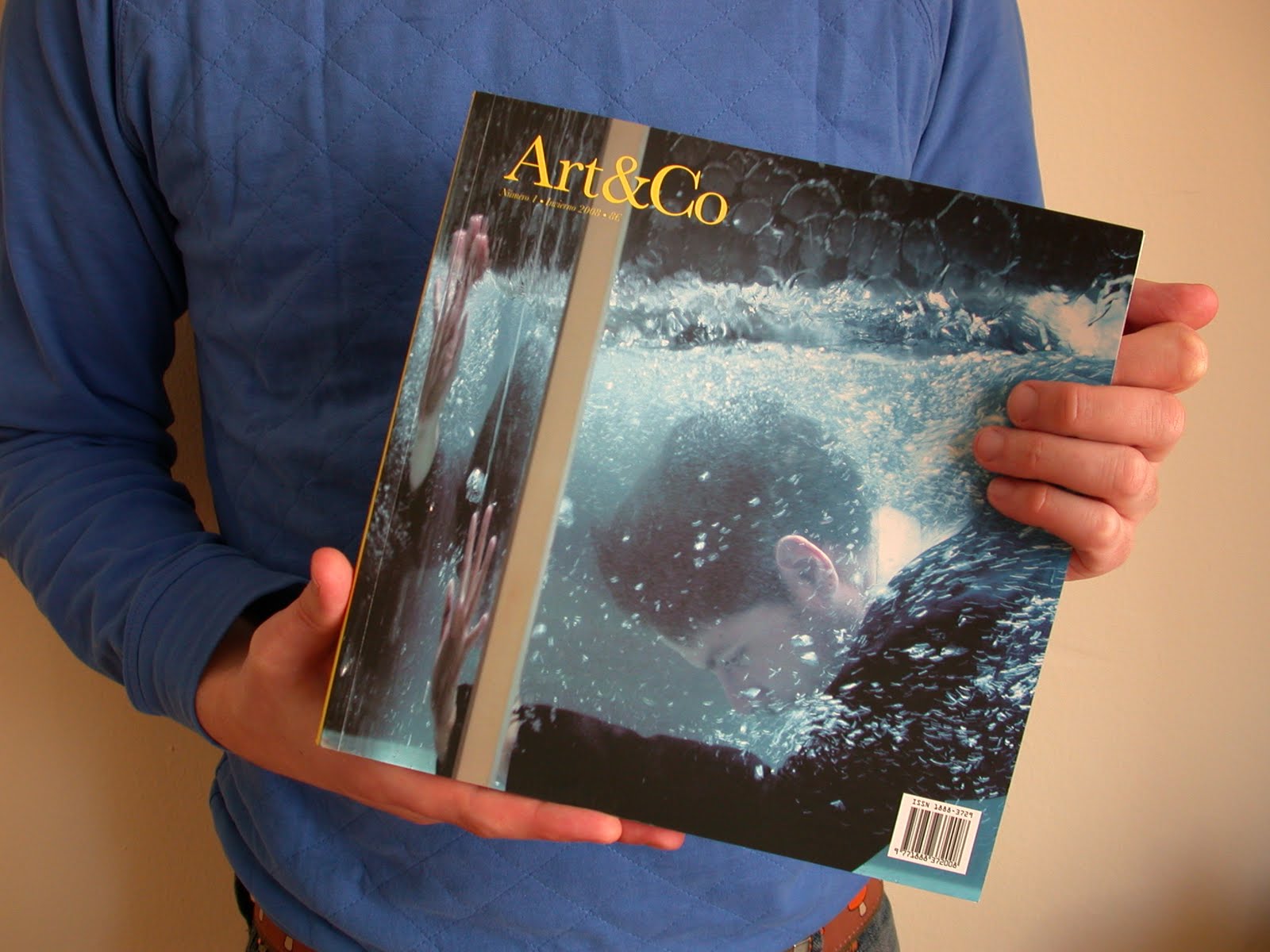 En primer número de la revista Art&Co se incluye un texto de Max Andrews donde se analiza la obra de los artistas

Amy Balkin, Cyprien Gaillard, The Bruce High Quality Foundation y Allora & Calzadilla

– cuyas obras estaran presentes en la exposición co-comisariada por Latitudes

'

Greenwashing. Environment: Perils, Promises and Perplexities' (véase http://greenwashing.lttds.org), que inaugura el 28 Febrero en la Fondazione Sandretto Re Rebaudengo, Torino (exposición abierta del 29 Febrero al 11 Mayo).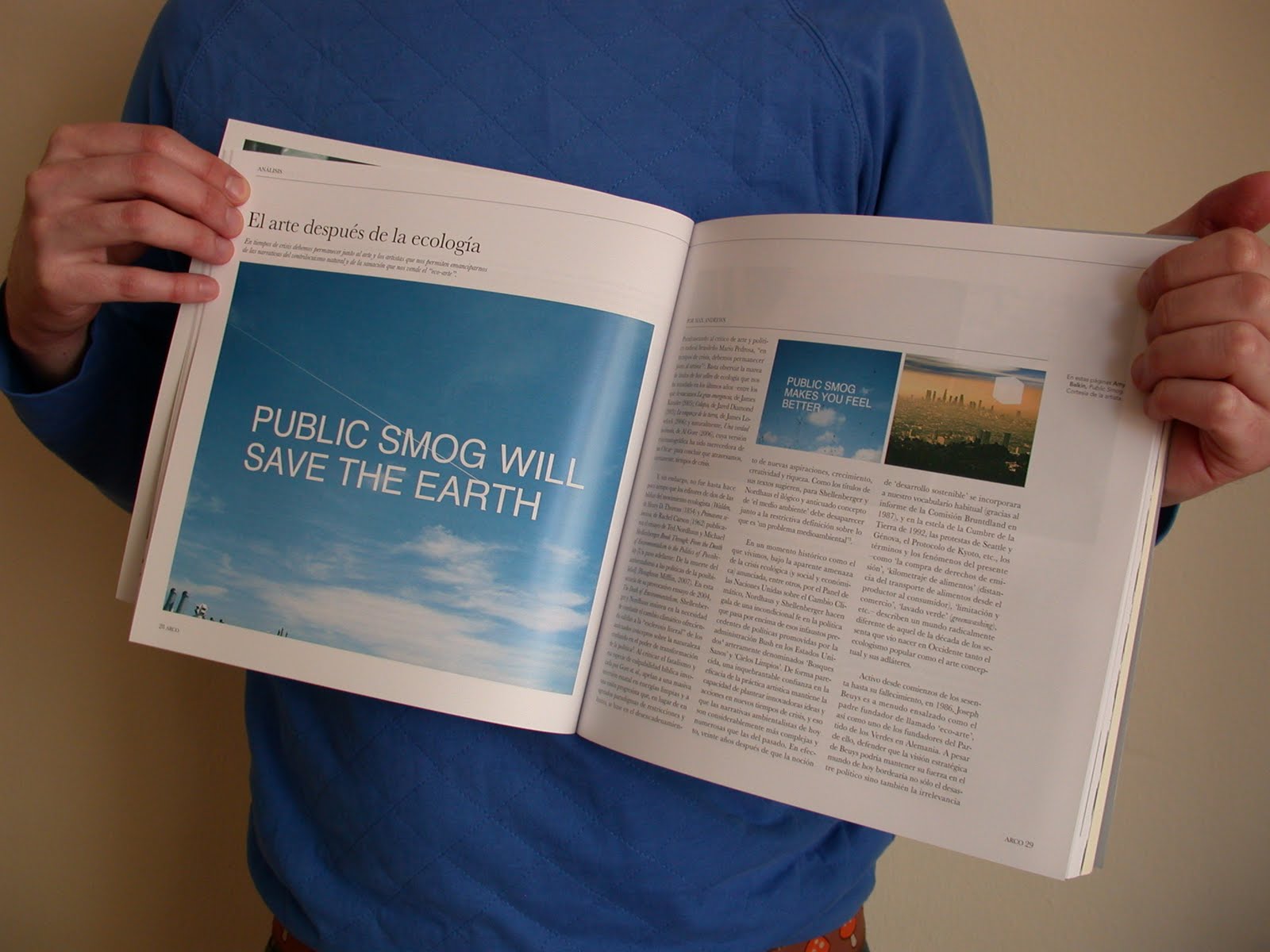 Max Andrews, 'El arte después de la ecología' / 'Art after Environmentalism', Art&Co, Número 1, Invierno 2008 / Number 1, Winter 2008, pp.28-32 & 116-118 (English translation). Descargar pdf aquí (3.7MB)
Allora and Calzadilla, Amy Balkin, Art and Co magazine, articles, Cyprien Gaillard, Ecology, Fondazione Sandretto, Greenwashing, The Bruce High Quality Foundation
Founded in 2005 by Max Andrews and Mariana Cánepa Luna, Latitudes is a curatorial office based in Barcelona, Spain, that works internationally across contemporary art practices.

More about us. Browse projects. Read Longitudes. Receive newsletters.

Contact us. 
All content
Latitudes
2005—2020