02 Apr 2009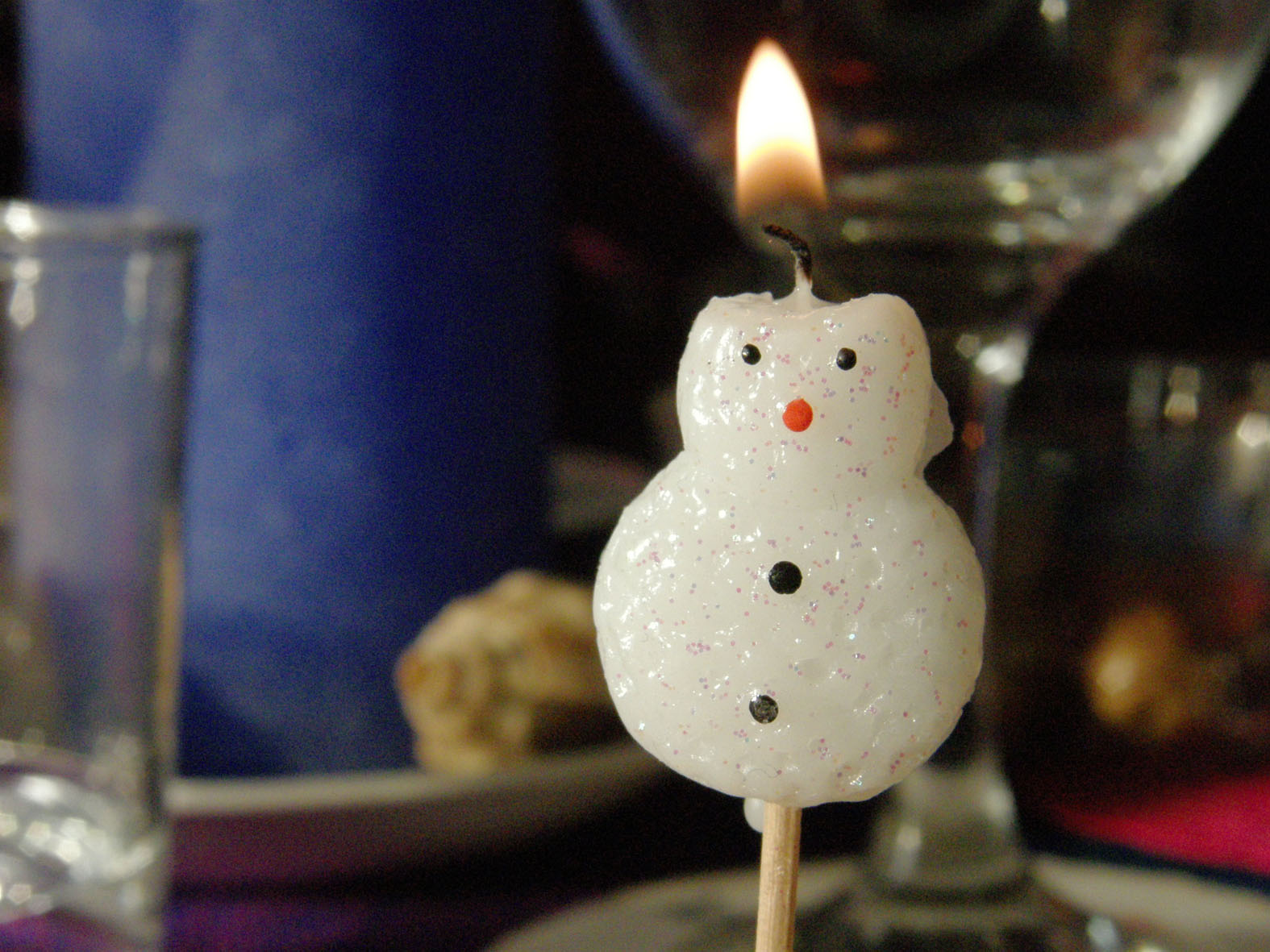 This April marks four years since we started working as
Latitudes
. Coinciding with next year 5th anniversary, we will produce a small booklet comprising a selection the projects we've been involved in.
We would like to thank our families and friends for their ongoing support and for offering a spare room whenever needed ;-)
Max & Mariana
latitudes, Mariana Cánepa Luna, Max Andrews
Founded in 2005 by Max Andrews and Mariana Cánepa Luna, Latitudes is a curatorial office based in Barcelona, Spain, that works internationally across contemporary art practices.

More about us. Browse projects. Read Longitudes. Receive newsletters.

Contact us. 
All content
Latitudes
2005—2019